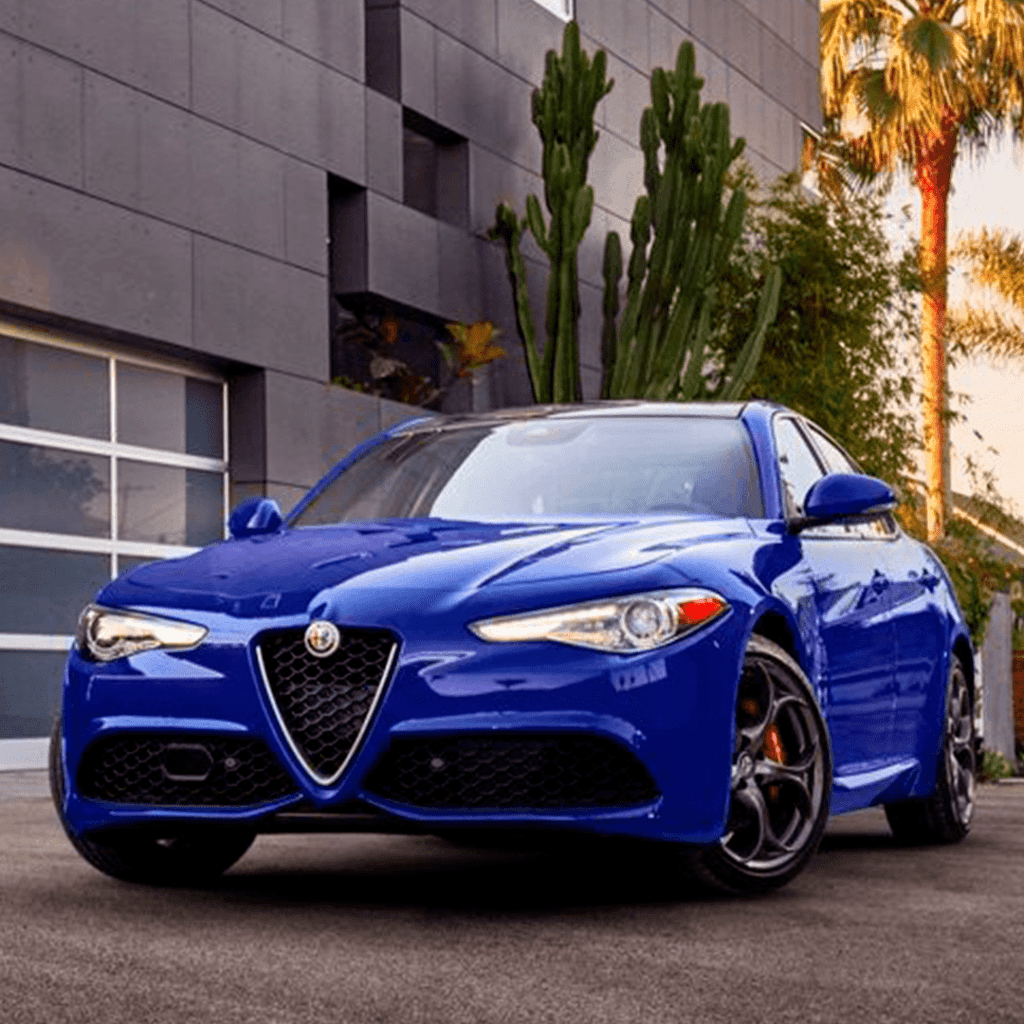 No payment for 90 days
Now is the best time to get into a new Alfa Romeo
Shop online or in person for a new Alfa Romeo and make No Payments for 90 days. See store or chat with a virtual sales consultant for more details.
Shop 100% Online and Have it Delivered
Now you can schedule an online vehicle walk-through, configure your bespoke car with your sales consultant online, conduct a showroom walk around. Take a advantage of our VIRTUAL SALES EXPERIENCE today.